The NBA All Star Game has transformed from a night of top tier basketball to complete weekend full of fun and games. The NBA All Star Weekend is now a 3 night long event, compromised of different challenges and engaging activities for fans, along with unbeatable entertainment to top the night off. Not only does the NBA capitalize on this media filled weekend, select brands like Mountain Dew have also found creative ways to connect with new and old, basketball-loving consumers.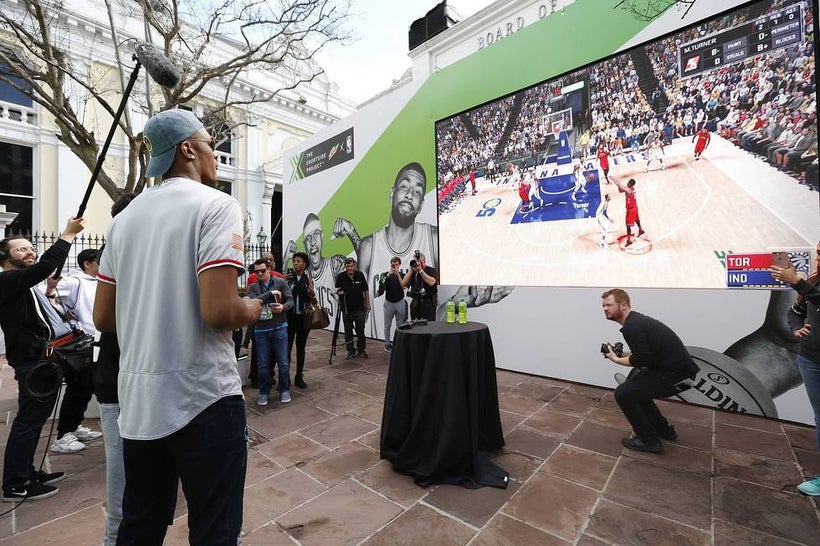 Mountain has been a prevalent brand in the sports and basketball world for a while now, so it comes to no surprise that they would be involved in the NBA All Star Weekend. However, the company went above and beyond what most other brands thought to do to grab the attention of all in attendance. Mountain Dew offered entertainment for fans before every single night's game.
Mountain Dew transformed a space in downtown New Orleans right near the main arena into what they called, Courtside HQ. This space was not only completely free, it was open to anybody to enter – no All-Star game tickets needed! Courtside HQ featured several big-name artists including Joey BadA$$, and if you missed those performances? Don't worry, there was a constant stream of DJ's spinning to keep you entertained. T-shirt printing, beatmaking spaces, and alcoholic beverages were also available throughout the venue.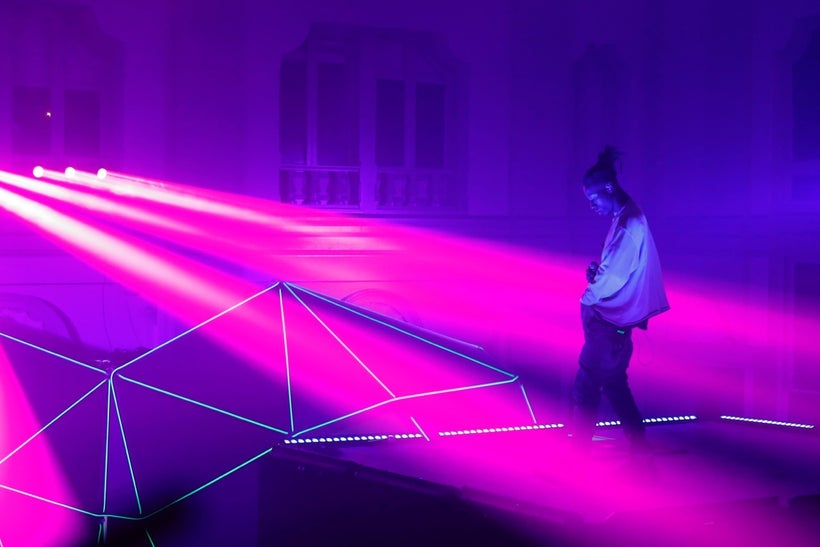 Throughout the weekend, several NBA players stopped HQ to meet and speak to fans as well, making this a brand activation that did much more than stand out amongst the crowd. Leaving people with amazing, memorable experiences is something that is not easy for brands seamlessly, but Mountain Dew seemed to nail this one on the head. Interacting and showing potential consumers a good time is exactly what Mountain Dew provided.
Make sure to keep your eye out for future Mountain Dew campaigns and brand activations, as they will probably be more awesome than you might expect. Want to carry Mountain Dew in your business? Contact us today to find out how.